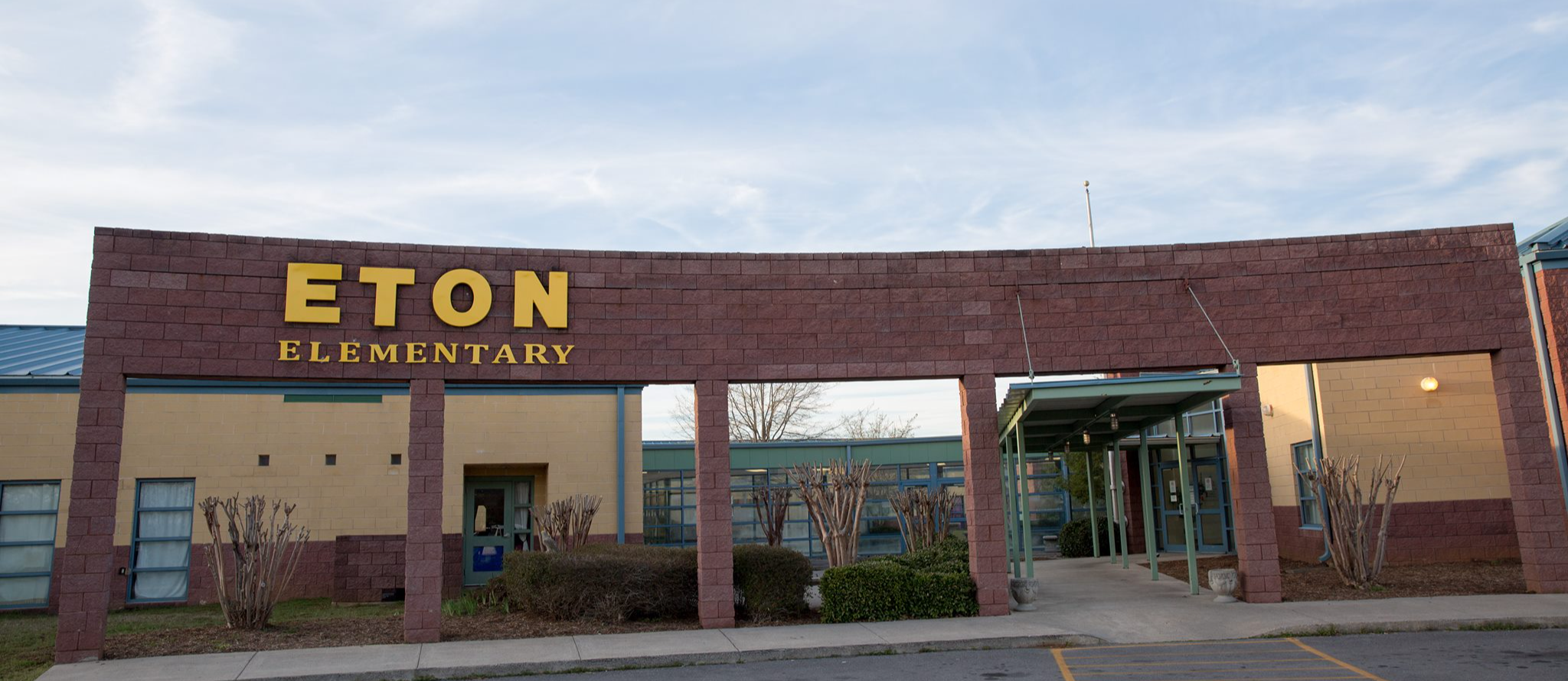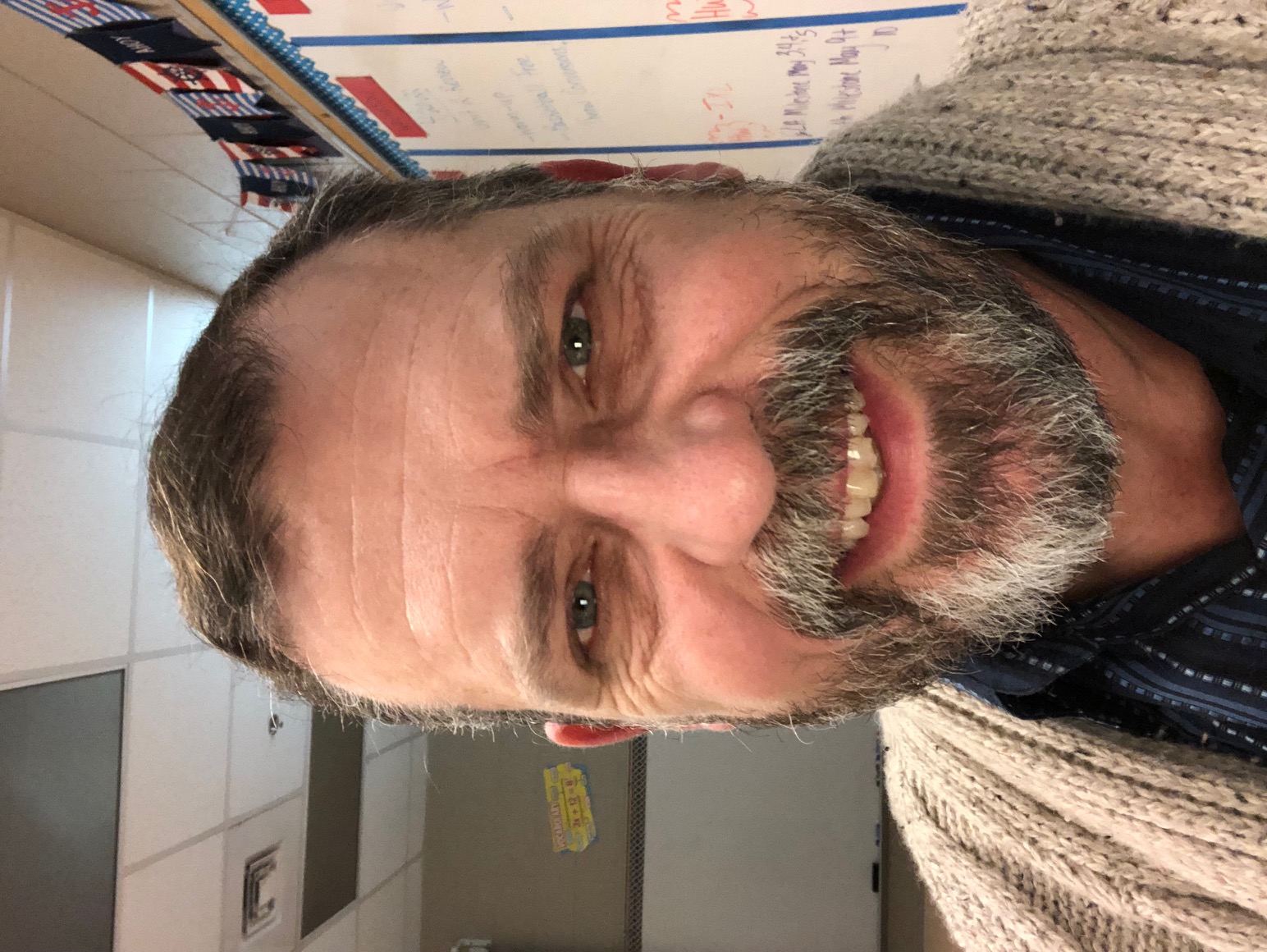 I am a lifelong learner with a love for children and a passion for sharing knowledge. I became a teacher because I love math and I want to help our children grow to love it too as they discover the role it will play in their lives.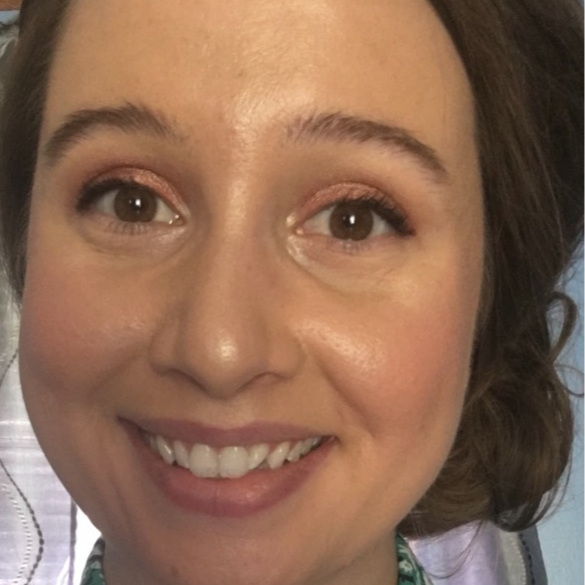 I became a teacher because I love working with children and being part of their journey. I love being able to help them learn and grow. had an amazing group of teachers who inspired me to become a teacher - they were passionate, positive, kind, and always encouraged me.
I love the classroom environment and love showing children they can do amazing things. My favorite grade growing up was 2nd grade because each Friday we got to have a Coke and watch a short cartoon before going home. Fun fact about me, I studied Spanish in Mexico and Spain!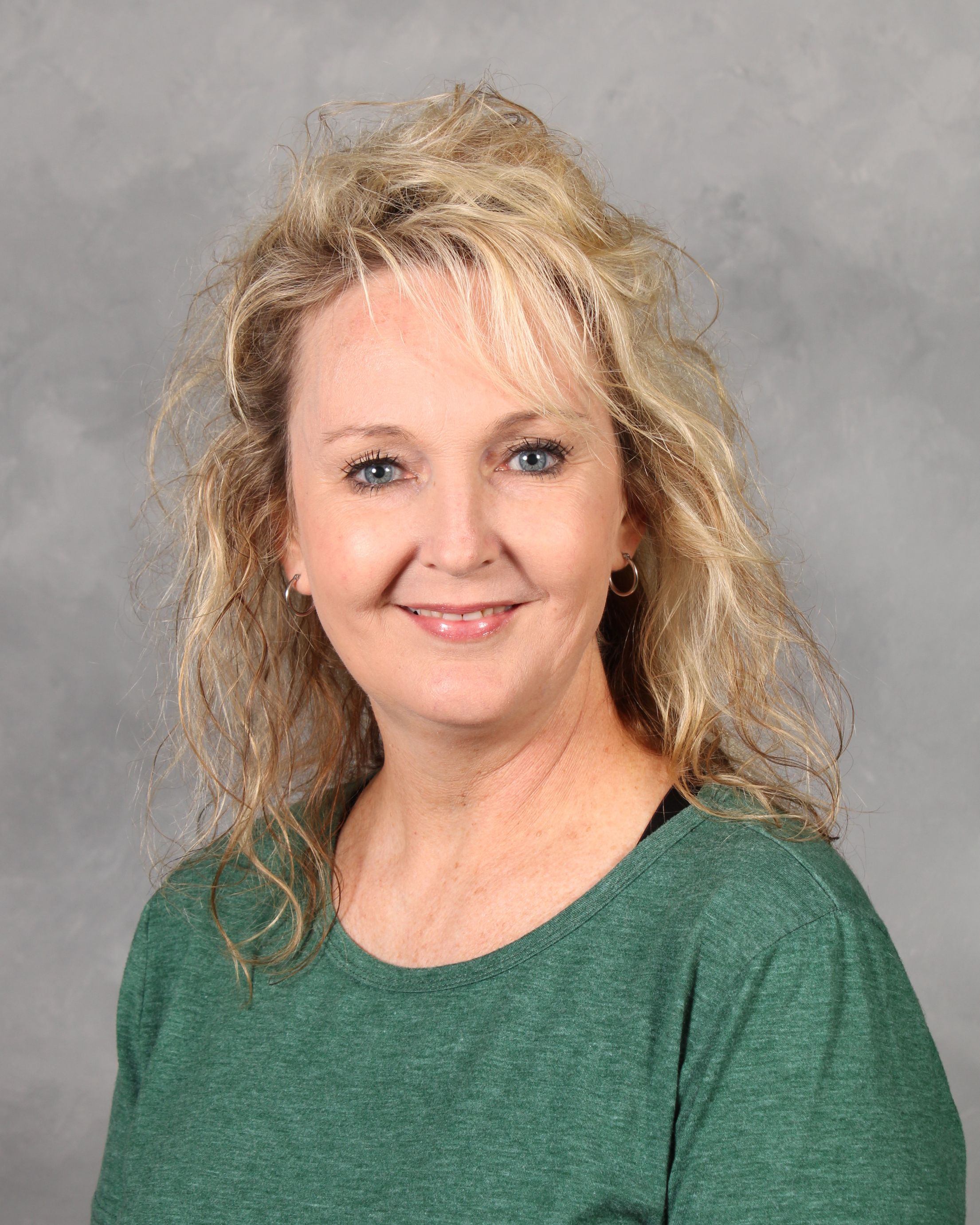 I have always had a love for teaching children and after twenty-one years as a paraprofessional, I decided to get my degree as an elementary school teacher. My favorite subject has always been math and my favorite teacher was my fifth grade teacher Mrs. Bates.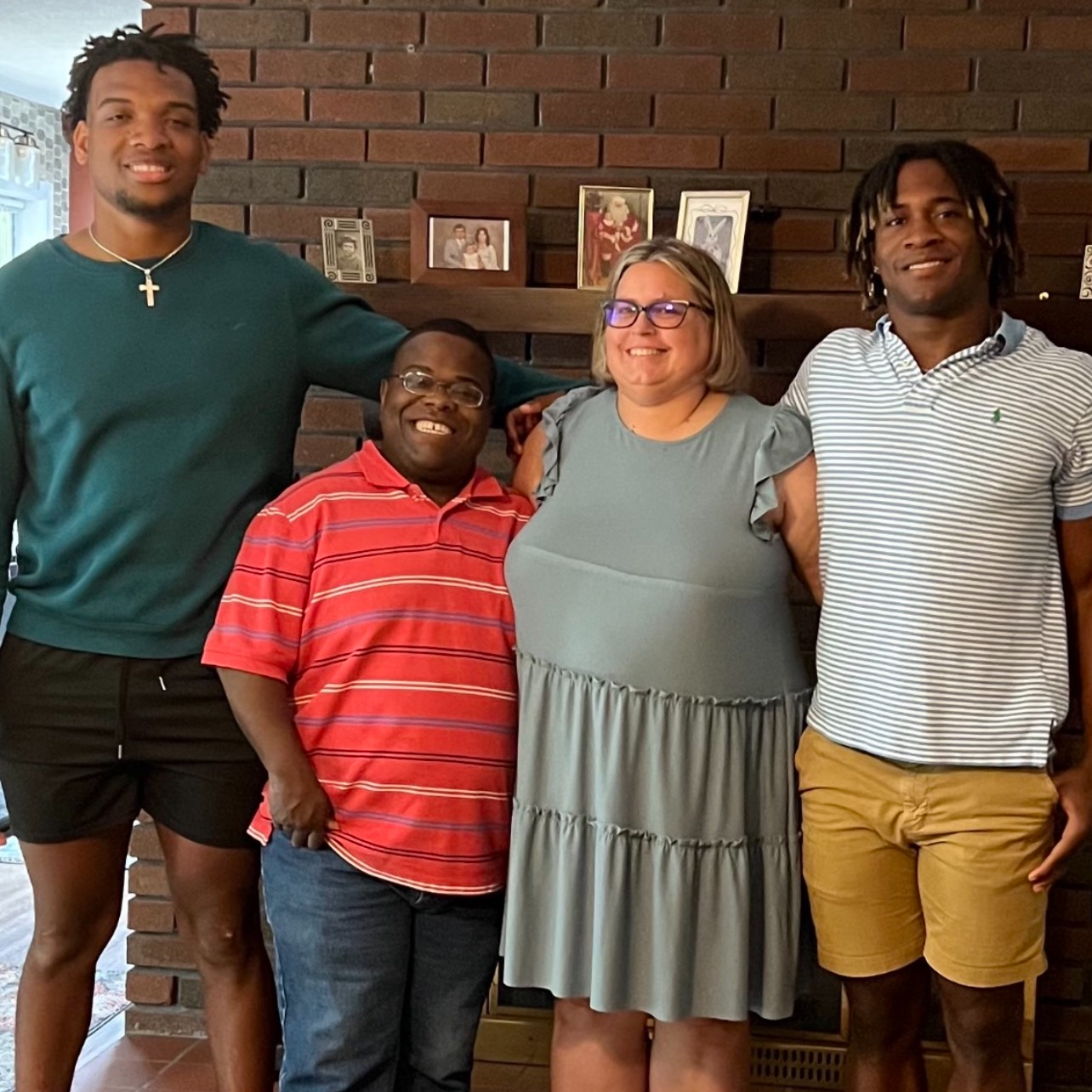 I will be teaching in the resource room. I became a teacher because I loved the ah-ha moments and watching students grow and learn new things. I have a passion for the underdog. I love to travel and have been to 30 different countries.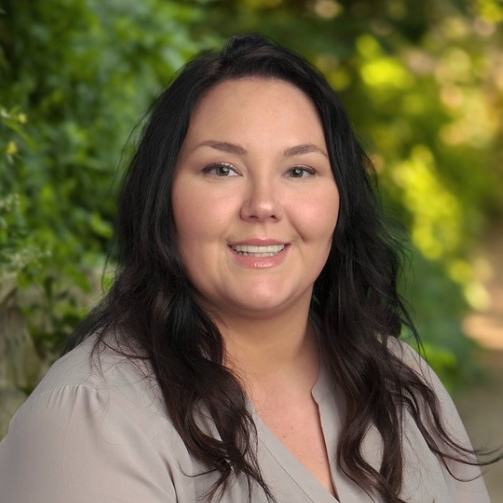 I am so excited to be part of the Eton family! I cannot wait to meet my new students and start the new school year!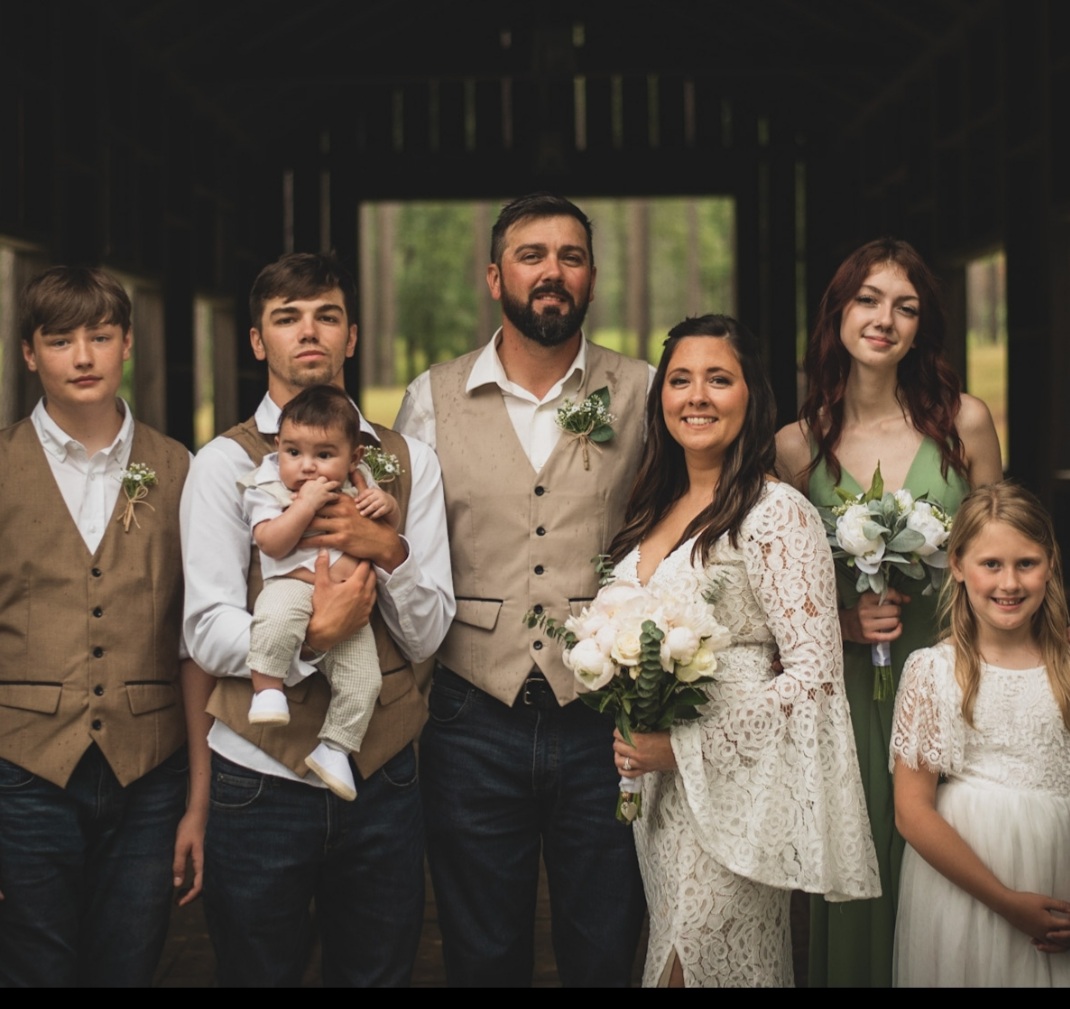 I became a teacher so that I can make an impact on students' lives and help them to see their own potential. I enjoy camping and spending time with my family. I can't wait to have the best school year ever!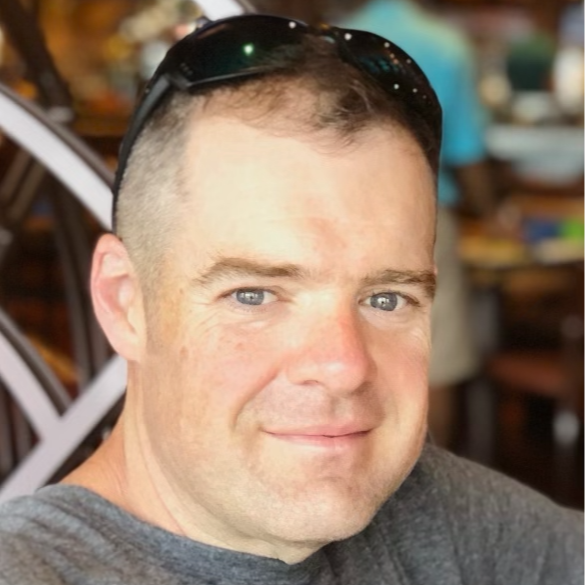 I am super excited for Eton to be my first teaching position! I decided to become a teacher because I enjoy nurturing and connecting with kids through teachable moments. I am a former US Army soldier. I am also a huge University of Georgia and Atlanta Braves fan.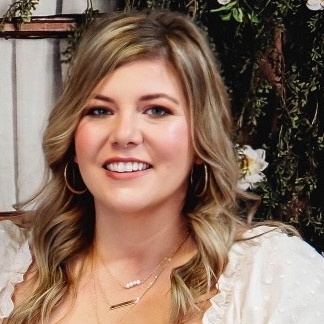 I became a teacher because of my strong desire to make a positive and inspiring difference in the lives of the children in my community. I have a passion for reading and want to extend that passion to my students.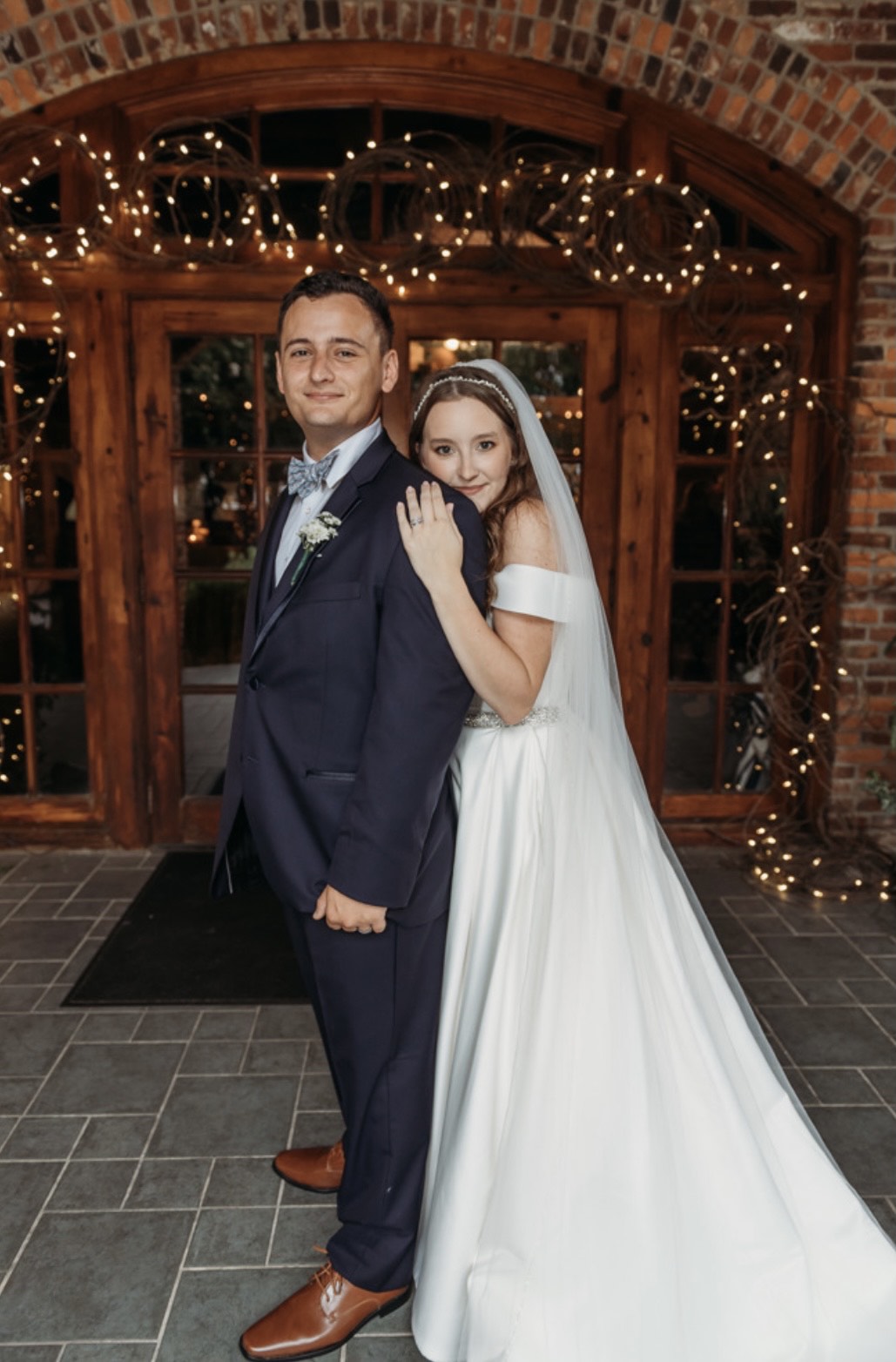 This will be my 4th year teaching 5th grade ELA. Growing up I HATED school and wanted to become a teacher so I could change that. I like to show my kiddos that school doesn't have to be boring, and we actually do use a whole lot of that stuff they teach you.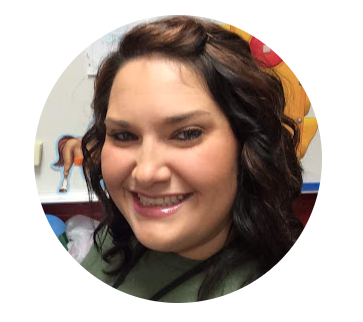 I became a teacher because I love helping others learn. Everyone learns but not at the same time. My favorite subjects in school were Math and Science. However, my favorite teachers were Ann Womack and Lisa Casada. They both saw my potential and helped me grow!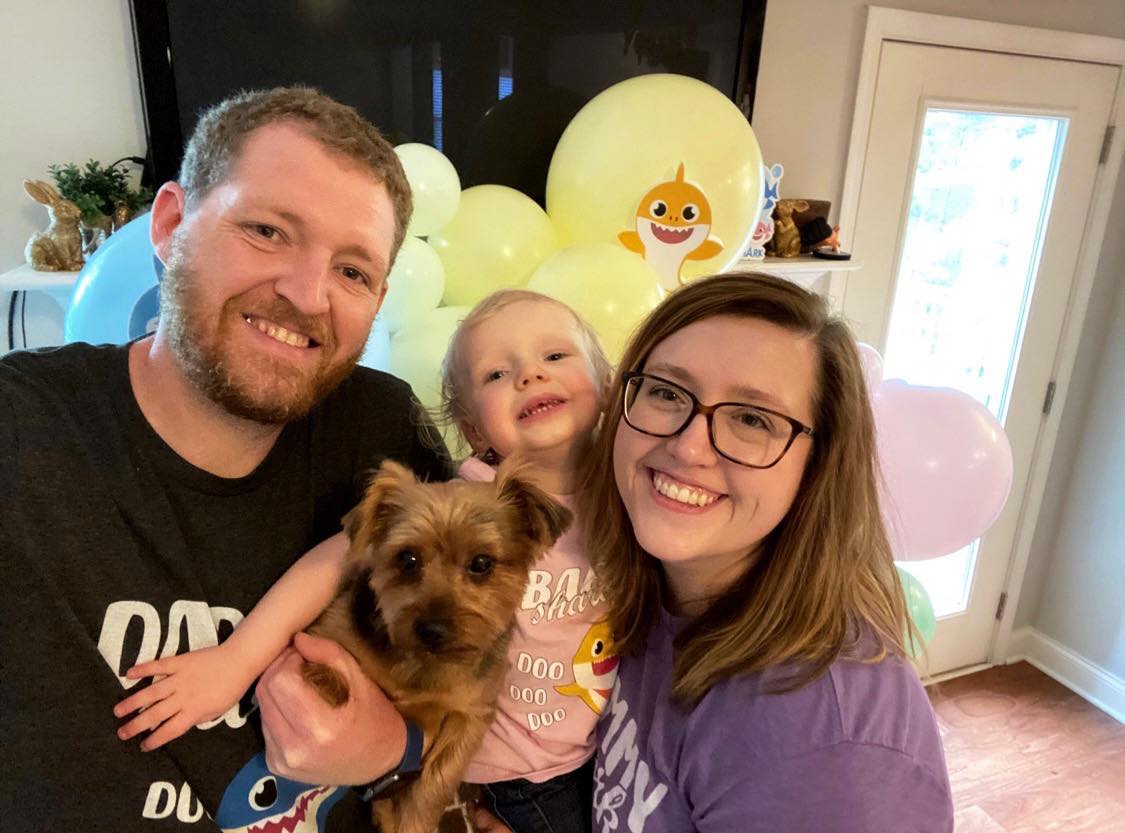 I became a teacher because I wanted to be able to connect with students and make a positive difference in their lives. My favorite subject in school was PE, but my all-time favorite teacher was my physics teacher, Charles Longmire.